Taking a house for rent is an ideal option for anyone who is looking for more flexibility and less responsibility. Buying a home requires huge savings and dedication towards the investment, but renting can easily help you enjoy the property without too much to think about. For people who just started earning or moved to a new city, houses for rent are the best way to start a livelihood. It will save you from huge expenses. You don't need to worry about the hectic down-payments and EMI bills from the bank which adds up significantly to the costs. So, if you are wondering why houses for rent are the best option for you, check these points.
Renting out a property can be a great extra income, but it can also become a main job. Landlords have many obligations towards tenants and have to look after the property. However, if this is successful, a lot of profit can result from it. We explain the best way to rent out your property and how to find the right tenant for you.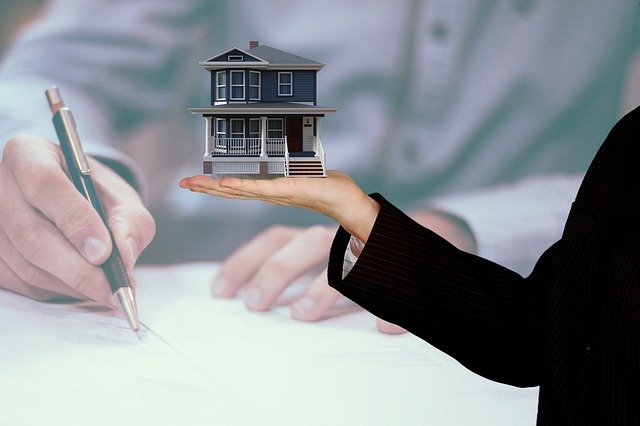 one of the advantages of renting a house is that there is no maintenance and repair costs. This means that when you look for houses for rent, your landlord takes full responsibility for all maintenance, renovation and repair work. If you find any problems like a leaking roof, or degrading paint, contact the owner for repair or replacement work. On the other hand, all the costs of repairing, and renovating the home needs to be borne by you if you are the homeowner. When you save money on maintenance costs, it will definitely allow you to use the funds somewhere else.
another financial benefit of renting a house is to get access to the high-cost amenities. Luxurious facilities such as a swimming pool, banquet hall, or a fitness center are standard features in many medium to upscale apartment complexes at no extra charge. But, if you are planning to own a house, you have to invest separately to get access to any of these amenities. So, without spending too much money, you are getting more amenities to enjoy.
property tax can be a serious burden for homeowners and varies from state to state. In some of the areas, property tax costs can run into huge chunks of money. Although real estate tax bills can be complex, they are usually based on the estimated value of the property. Homeowners need to worry about this tax every year and pay their part. If you take houses for rent, you don't have to pay any kind of property tax to the government. Saving on property taxes can help you build more wealth over time and offer you a higher financial stability in life.
in most cases we have seen that taking houses for rent offers better value for money. Renting any size of house or apartment will offer you more flexibility in terms of payment, accessibility and privacy. For instance, you can easily choose to upgrade or downgrade your apartment whenever you want to. This is not possible when you invest in a house. So, for people who are on a strict budget, it is a great idea to rent a house rather than build a brand new house.
So, here are the top reasons why we believe that houses for rent is a better idea than investing and building a brand new house now.
Rent an apartment or house – the right tenants, a suitable rental agreement and
How do I set the rental price correctly? How does my ad appear appealing? And how do I draw up a suitable and fair rental agreement? A future landlord asks himself all these questions, because in order to successfully rent out a property, a certain amount of specialist knowledge and experience is required. However, if you follow a few simple steps, you make the leap to a successful landlord and benefit from your earnings.
Key facts at a glance:
Landlords have many duties and tasks, for example organizing when changing tenants or preparing an annual utility bill for the tenant
The rental price can be set using the local rent index, but it must always be taken into account whether the region concerned has a rental price limit or not
The rental agreement should be fair for tenants and landlords and regulate all important points
When choosing the right tenant, it is not only the sympathy effect that counts, but also other important factors such as creditworthiness
The expose should have all the important facts about the property ready and convince with professional pictures
The viewing is possible both as an open and as a closed appointment and is mainly dependent on the number of interested parties
The apartment will only be handed over after the rental deposit and the first month's rent have been paid. During this, a log is created that documents the meter readings and existing damage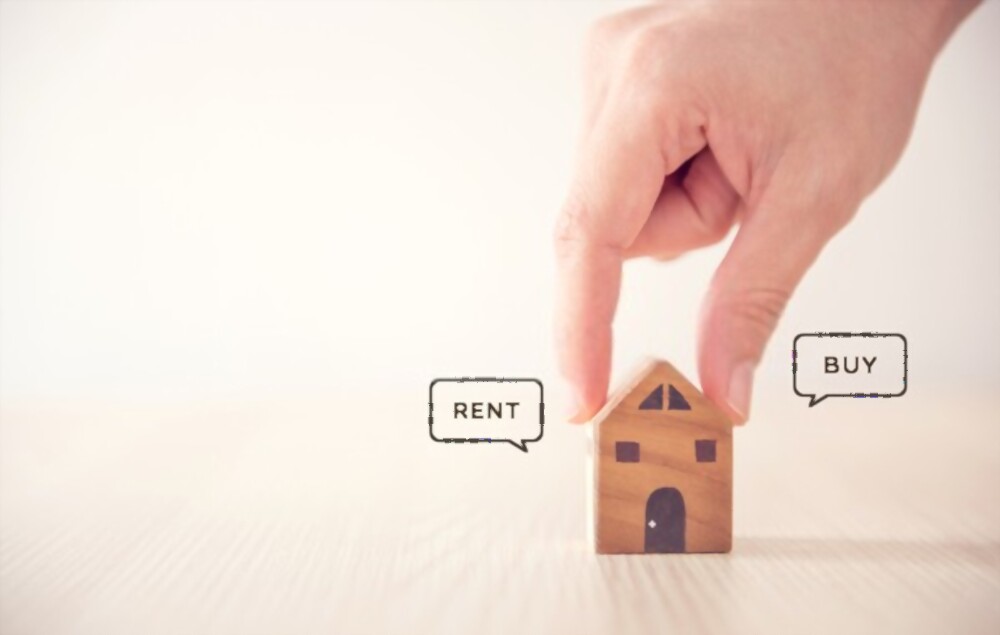 Everyday rental life – these are the tasks of the landlord of a property
If you want to be a landlord, you have to be aware that a property will not maintain itself on its own. The landlord also has tasks and obligations to maintain the tenancy. These tasks include, for example, the annual preparation of an additional cost statement for the tenant. The annual presentation of the profitability for the tax office, the organization of a change of tenant. Renovations or repairs of the property and of course participation in the owners' meeting.
Landlords have many duties and responsibilities
for example, the organization when the tenant changes or the annual preparation of an ancillary cost statement for the tenant
Final Words – we know a lot of people dream of owning a new house and it's an irreplaceable investment one can make. But, at the same time, it is expensive and requires a significant amount of dedication to maintain it. So, you are not ready to take on such kinds of responsibilities, renting a house is a great idea.